The March blessing and curse for local filmgoers is that the curtain rises three of our most significant annual film festivals within nine days of each other.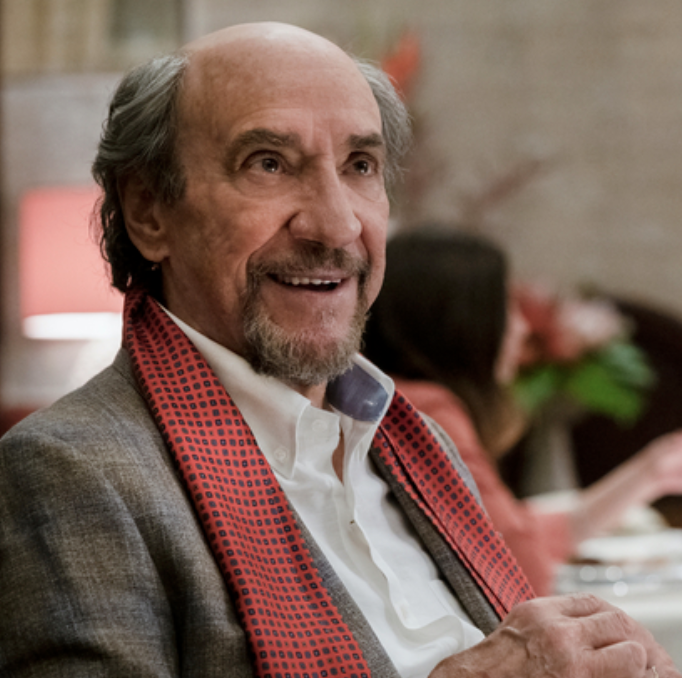 The mad celebration of cinema begins today (March 2) with the Boulder International Film Festival, which runs through Sunday at six venues throughout Boulder and Longmont. This year's headliner is Academy Award-winning actor F. Murray Abraham, who will receive the festival's Outstanding Performer of the Year Award for "The White Lotus." The presentation will take place at 5:45 p.m. Saturday at the historic Boulder Theater, followed by a Q&A. Tickets are $20 at biff1.com.
The festival was started from scratch in 2004 by film buff Kathy Beeck and her sister, Robin. Together they have built a party that now that attracts more than 20,000 each year.
This year's lineup includes six full-length films by Colorado filmmakers. A powerful one is "My Sister Liv," a fiercely empathetic documentary that gives the often-hushed topic of suicide a much-needed megaphone. The film is framed as an achingly poignant love letter from Boulder's Tess Kunik to her younger sister and best friend, Olivia. Her death led Tess and their mother, Honey Beuf, to form a nonprofit called The Liv Project, which strives to normalize conversations around suicide. "My Sister Liv" screens at 12:15 p.m. Saturday at Boulder High School
Don't miss: "Immediate Family," a film about a session superband that elevated the music of James Taylor, Carole King, Linda Ronstadt, Jackson Browne, Keith Richards, David Crosby and others. Director Denny Tedesco and band members Russ Kunkel and Steve Postell will attend the screening at 7:30 p.m. Friday at the Boulder Theatre, followed by a Q&A.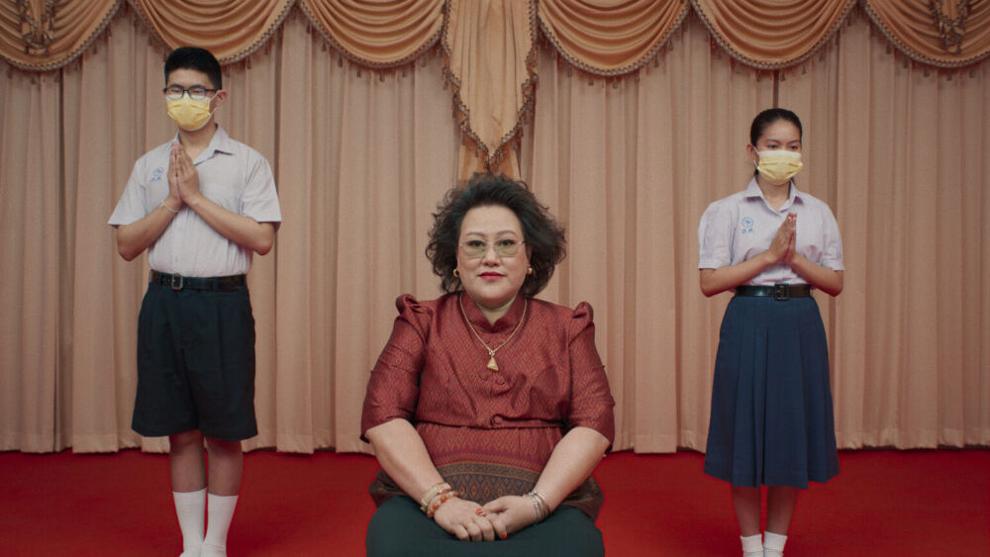 Colorado Dragon Boat Film Festival
The 8th annual Colorado Dragon Boat Film Festival, featuring films that highlight the rich cultures and experiences of Asian and Asian American Pacific Islander experience, runs March 9-12 at the Sie FilmCenter and Denver Botanic Gardens.
The festival began in 2016 and three years later was joined by Denver Film as a partner. This year's theme is "Celebrating Our Stories," and Executive Director Sara Moore extends an open invitation to film lovers from all backgrounds.
"Learn our stories. Hear our voices," she said. "There are so many narratives coming out of our communities from all over the world and right here in Colorado."
Don't miss: The opening-night featured film is called "Arnold is a Model Student," a satirical coming-of-age story examining contemporary Thai culture through the lens of the country's youth. The March 12 closing film is "I Am What I Am," the animated story of a teenage boy who sets out to master the traditional Chinese art of lion dancing. And, yes: A reception featuring food and a local Lion Dance performance follows the screening.
Denver Jewish Film Festival
The 27th Denver Jewish Film Festival will again bring Israeli and Jewish cinema to Denver from March 11-29. And seemingly for the 27th time, it returns at a time of continued rise in antisemitism in our community.
The festival will feature 39 films from 14 countries in two theaters at the JCC Mizel Arts and Culture Center, along with a streaming on-demand home option available from March 20-29.
"Our goal is to create community around live screenings of the best and brightest cinematic moments from newly released Jewish and Israeli directors and filmmakers," said MACC General Manager Rich Cowden. "Keep in mind, the festival is not just for those who are Jewish, but anyone looking to experience the joy and sense of community that a film festival provides."
Don't miss: The opening-night film is "Farewell Mr. Haffmann," about an ordinary man whose only goal is to start a family until, under the German occupation, he is forced to strike a deal with his employer that will upend the fate of all concerned. Screens 8 p.m. March 11.