The promotions, which are effective from 1 January 2024, cover Asia and emerging markets, according to an internal memo seen by FSA and confirmed by Julius Baer.
Yee Kim Tan has been made market head Greater China Singapore, Shui Wei Ho has been promoted to market head Thailand, Japan and Asia Switzerland and Kunal Sumaya appointed market head Global NRI (Non-Resident Indians).
Tan is currently Singapore branch manager – a position he retains — as well as Greater China location head and group head in Singapore. He will report to Jimmy Lee, member of the executive board, Julius Baer Group and head Asia.
Tan has more than 25 years of industry experience across private banking, asset management, trading and retail banking in various locations including London, Shanghai and Singapore. Before relocating to Singapore in 2023, he was executive officer for Bank Julius Baer Hong Kong Branch since 2016.
Ho is currently group head South East Asia, and in her new role as market head Thailand, Japan and Asia Switzerland, will also report to Lee (pictured below).
She joined Julius Baer on 1 August 2022 as group head South East Asia, and has over 25 years of experience in the financial industry, spanning investment advisory, sales, portfolio management and wealth management.
Prior to joining Julius Baer, she was with Bank of Singapore where she was the market head for Thailand and Indochina. Before that, she was with UBS and the Monetary Authority of Singapore.
Sumaya is currently group head Global India and Japan Singapore, and as market head Global NRI will report to Rahul Malhotra (pictured below), who becomes a member of Julius Baer Group's executive board and head of emerging markets from 1 January 2024. Sumaya will cover the NRI markets across Singapore, Dubai and Zurich.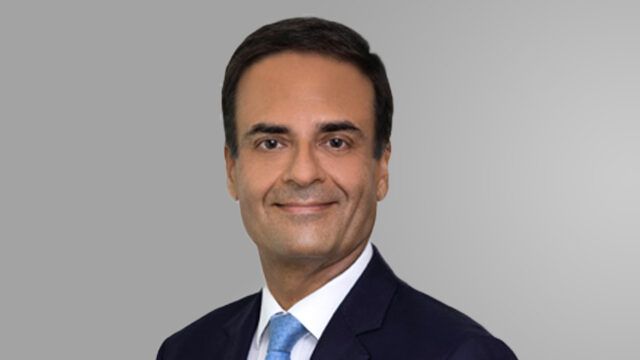 During his 13-year tenure at Julius Baer, Sumaya has been instrumental in the growth of the global India & domestic markets business across its two key business hubs of Singapore and Dubai, according to the memo.
these appointments highlight our commitment to talent development, propelling our growth strategy in Asia and Emerging Markets, and affirming our focus on long-term success in these key regions.
Meanwhile, Chin Lit Yee will remain as market head South East Asia and David Shick will continue as market head Greater China.
The replacements for the roles made available by the three promotions will be announced in due course, said the memo.